Locations:

The world of Zionix, while dubbed the "Digital World", it is not a world inside computers. Rather, it is separate world all together, where Atlantis connects to to get internet from. This world is abundant in freeflowing code which is also known as mana. Humans are able to connect to wifi/ether(net) via the mana that flows from this world, though an In-Between place in the "Cloud" called Sunny Side Down, to an individual's holo. Zionix, physically, has 7 layers as well as other "lands" that do not reside in any of the layers. Other lands include: Freedom Wing's Base, The Cheshire Lands, The Land of Raigors, The Land of Harpies, The Land of MerShark People etc.

Magic/Powers:

Most everyone in Zionix have powers of some sort, no matter how small. Despite the fact that almost all the inhabitants of Zinoix have powers, its still relatively peaceful as they really only use it for small practical things in every day life like cooking, for example, rather than for petty uses like fights and stuff.
The world of Zionix allows and offers Elite Hackers or people who come to the Digital World for the first time powers as well as a choice to become a digital being. Zionix, as a world, is monolithic and its freeflowing code can sense when someone not from their world is present. Being a monolith, it offers the Elite hacker a range of abilities or weapons to pick from based on their innate attribute so that if they run into rogue creatures, they can defend themselves, and be "assimilated" into the world. When powers are being used, a type of energy that is beneficial to the world, called E3, is created, thus the world likes assimilate newcomers.

Anatomy:

The people of Zionix are digital beings. There are 4 types of digital beings: Coded Beings, Code-Born Beings, Glitches, and Ziltches.
Coded beings are born from other coded beings via a process similar to Atlantis's where the parents give a bit of code and have it swirl togther to form a ball of code and set it in a certain part of the room. The code gathers and after 10 years a child emerges, born as a 10 year old.
Code-Born beings are beings that come to be via the natural code that is swirling in the world. Sometimes some code natually gathers in one place and after 10 years, a 10 year old child is born, albeit without parents due the circumstances of which they were born.
Glitches can be either Coded Beings or Code-Born Beings. The only difference is that they have a huge potential for losing control of their powers and are often prone to destruction. Although that is the original definition of Glitches, the Gov of Zionix considers any non humanoid species (like catpeople, mousepeople, harpies, and other 'magical' creatures) to be Glitches. Glitches are not protected under the law.
Ziltches are similar to glitches but are technically the opposite where a coded being is born premature and thus does not have any powers at all.
Anatomy wise, all digital beings have muscular and skeletal structure like you would imagine, but they have only a single organ called the "Core Code" that is like their heart but it moves around in their bodies meaning its much harder to kill a digital being than a human because their "hearts" are moving targets.
Elite hackers who choose to become digital beings will have their organs converted to a core code, and effectively have the same anatomy as a digital being. Their blood will convert to mana as well and if they get hurt they will bleed red binary code instead of blood.

Technology:

The technology in Zionix is similar to Atlantis due to the black market trading between the two worlds. Zionix has a teleportation crystal in every town and city, which acts slightly different than Atlantis's in that its more like a portal rather than a teleportation beam.
In places where there are no buildings, there are large, beautiful, glowy runestones that help regulate the flow of code/mana in the world.

Government:

In Zionix, each layer has its own leader/ruler, with the Application Layer having one leader per city. If a person does not like the leader for a particular city all they have to do is to move to another city where the leader's ideals align with their own.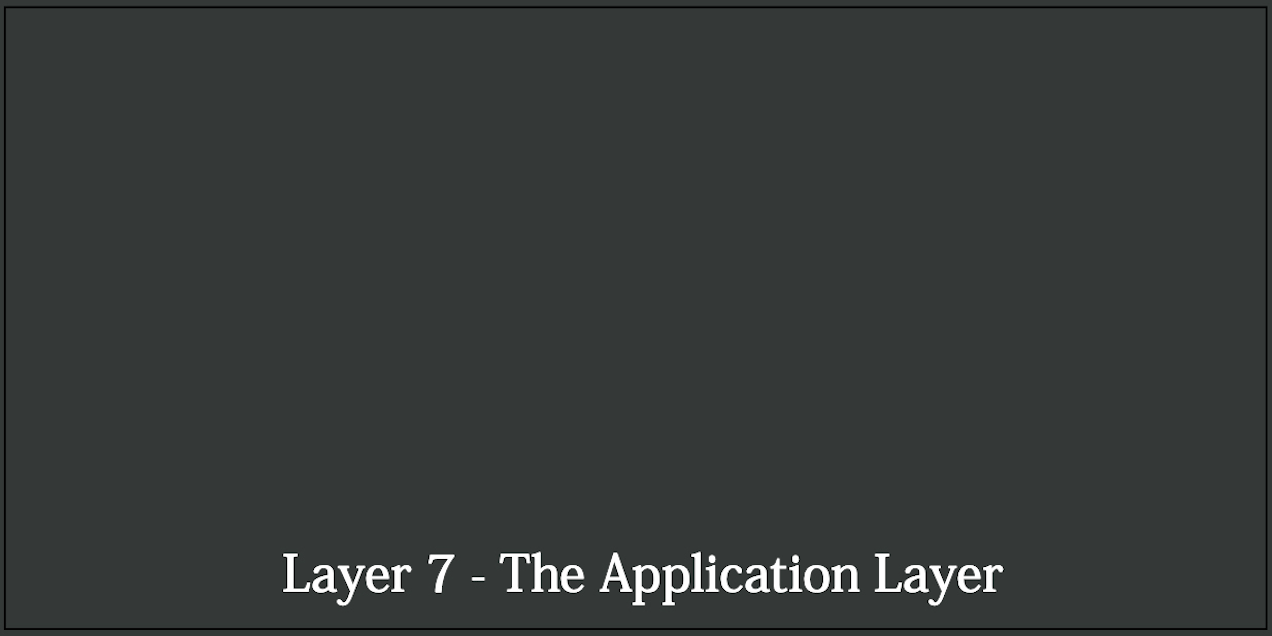 ◀(back)
レーヤー7 ー アップルケシュン レーヤー
Layer 7 - Application Layer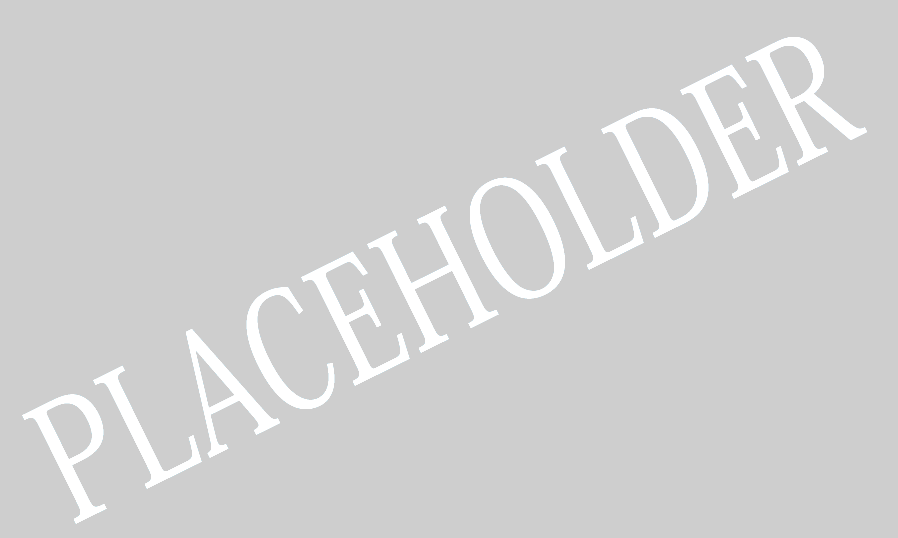 Digital World Layer 7 Brief Description: Application layer: the top most layer, where most living beings live as it is abundant in mana. It contains 5 large cities. This layer is also the layer closest to the other "lands." (Cheshire Lands, Freedom Wings, etc.)

Hackerland:

What its known for: It's known for its whimsical look.

Brief Description: Hackerland is a more wintery looking place. Its not like its super cold there but it snows, though the snow itself is not cold. There are houses made of overgrown mushrooms among other things as this is the most bizarre place in the digital world, people liken it to Wonderland.

Quark:

What it's known for: It's known for technology.

Brief Description: This is a city of technology. It is constantly developing new implant types, mixing them with other properties, including magic.

Grand City of Zionix:

What its known for: It's the largest city in the 7th layer.

Brief Description: This grand city has 6 large teleportation crystals. It is a city of tech, magic, whimsicalness, and excitement. Being the largest city, it is the most populated. The sidewalks and streets are usually wider than other cities.

Leviathan:

What its known for: It's known for its bubbly and watery aesthetics.

Brief Description: This city is full of bubbly round things. The houses are round, the vehicles are round, the food is round and squishy, everything is round! It's got a sort of celtic/fairy/calm feel to it.

Ragnorak:

What its known for: It's known for its fancy high tech weapons, vehicles, hoverboards, rides, and everything mechanical.

Brief Description: This is a mechanical city. It's the most popular place for motor heads and people who like to experiment and tinkle with mechs and techs.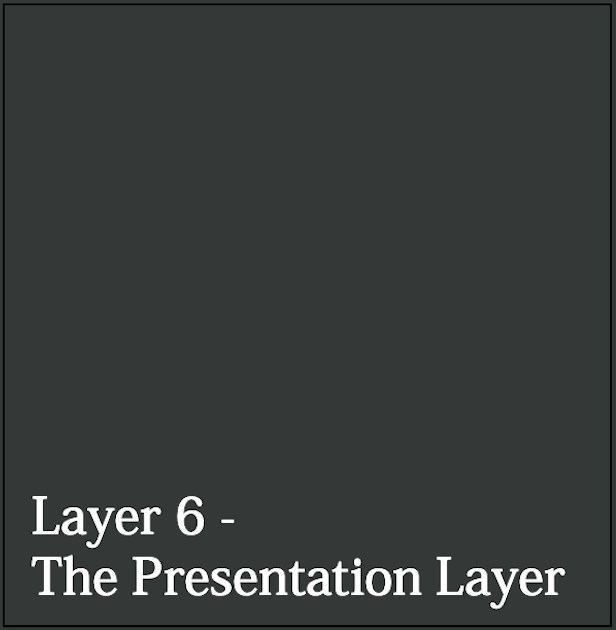 ◀(back)
レーヤー6 ー プレゼンテーシュン レーヤ
Layer 6 - Presentationn Layer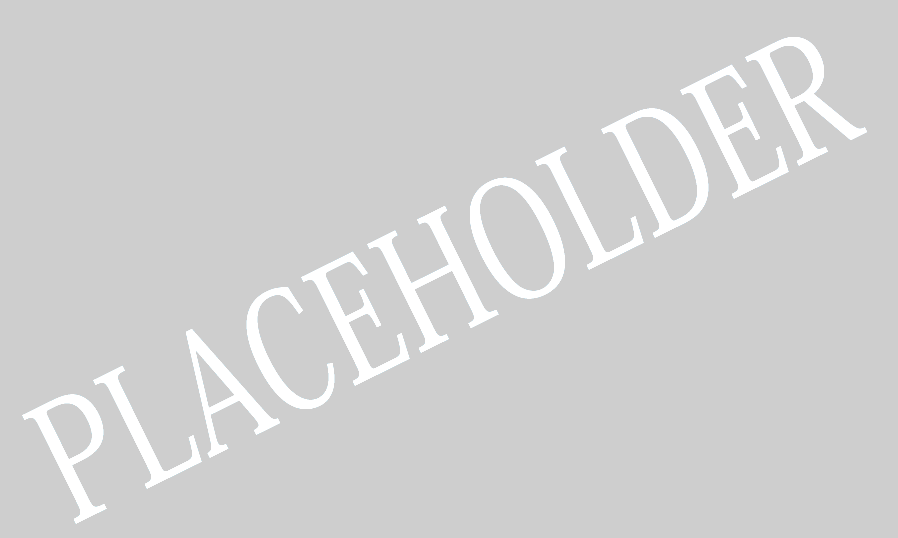 Digital World Layer 6 Brief Description:

Presentation layer: It is located in deeper underground caverns where huge mana crystals are usually protected by encryption.

This layer is a gathering place for people who sell potions. There are many taverns selling potions and if you travel past them into the actual caves, you will see lots of mana crystals. No one really knows how they are formed but if you take one, another one grows back.


Northern Caverns:

What its known for: It's known for its array of defensive potions.

Brief Description: The bottles here are more square shaped.


Western Caverns:

What its known for: It's known for its array of offensive potions.

Brief Description: The bottles here are more diamond shaped.


Eastern Caverns:

What its known for: It's known for its array of healing/therapeutic potions.

Brief Description: There are a lot of different heart shaped bottles among many things.


Southern Caverns:

What its known for: It's known for its array of weapon potions.

Brief Description: Weapon potions are potion bottles that contain special weapons. When you open the bottle, it transforms into a weapon and when you close it, it condenses back into the bottle. The bottles here are not only round but also have all sorts of shapes.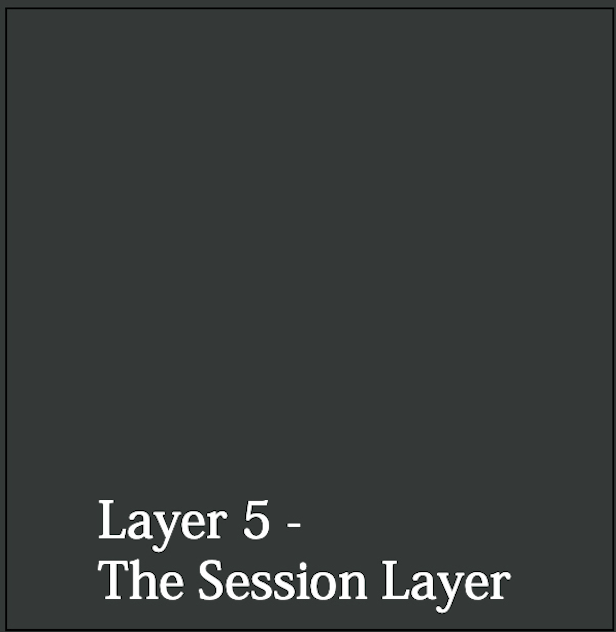 ◀(back)
レーヤー5 ー セッション レーヤ
Layer 5 - Session Layer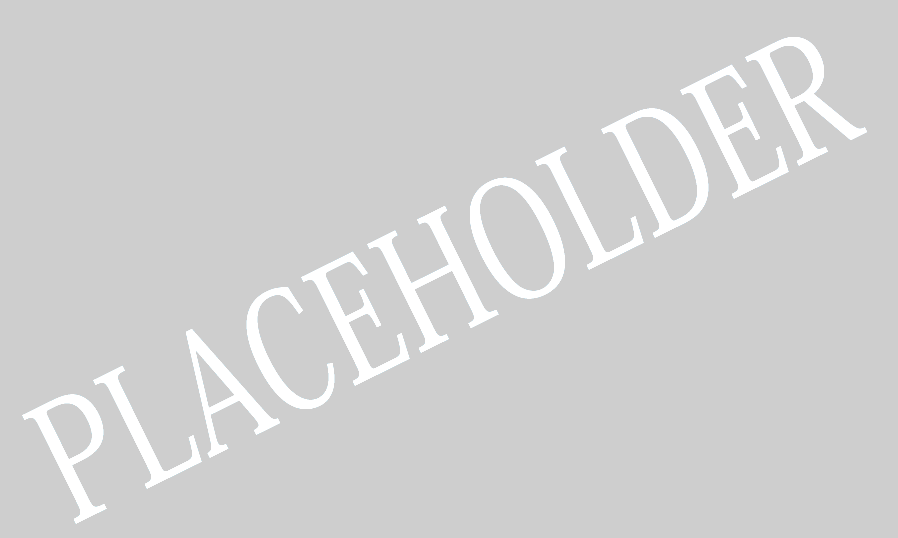 Digital World Layer 5 Brief Description:

Session layer: Gov agents guard this place as their most important monitoring point since people who go down usually are trouble makers as are those who come up.

Few people ever get caught coming up but they are always on guard trouble makers nonetheless.

Some gov agents work with the black market secretly to get what they want.

Free floating code is most abundant here.


The Zone:

What its known for:

The zone is known for having the largest black market in the digital world. They sell everything here.

Brief Description: All kinds of people come and go in and around the zone.

Although this layer is monitored by the gov of Zionix, it is also home to a huge black market.

What's interesting is that every night, at midnight, the black market in The Zone merges with the biggest black market right below Exodus.

A large black mirror that transcends space that is located in the same spot in both the digital and the physical world.

The two worlds connect for an hour and people from both worlds mingle with each other.

After an hour, the effects of the mirror wear off and the worlds de-merge.

Whatever world a person was in before the merge would be the world that they go back to once the worlds demerge.

The black market is the best place to meet people from both worlds.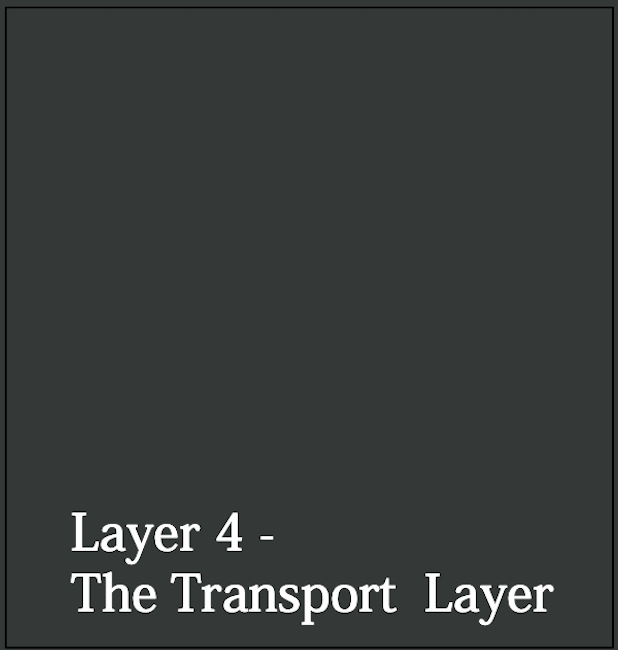 ◀(back)
レーヤー4 ー トランスポート レーヤ
Layer 4 - Transport Layer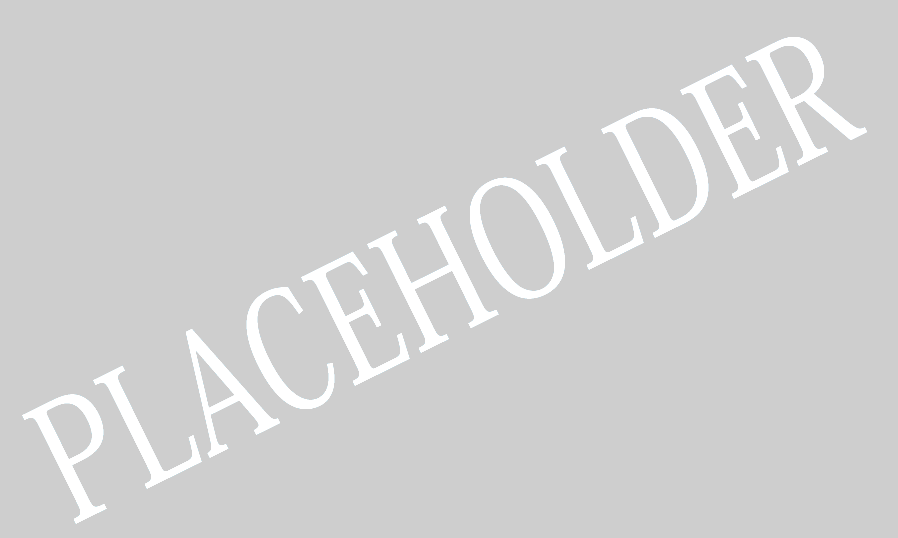 Digital World Layer 4 Brief Description: Transport layer: underground rebellions or black market sellers lurk here. Encrypted data moves freely through space here, oblivious of both the dark deeds done by black market sellers and the careful planning of rebels.

Red Zone:
What its known for: It's known for rich people who use dirty tactics to keep themselves rich, often grooming young people to work for them with the promise of a better future and end up disposing of them once their work is done. They run a large range of black market products that they test on their willing test subjects that they have painstakingly groomed.

Blue Zone:
What its known for: It's known for being the most peaceful area in this layer. This particular area is popular since its not as dangerous as the other places. There are beautiful structures that look like giant beautiful sea and conch shells on top or around their buildings. People here tend to help others more vs the people of the other sectors who tend to take advantage of other people.

Green Zone:
What its known for: This place has the most plants essentially looks like a city in a forest/jungle! Its super solar punk, plants and is full of plant loving people. The people here are similar to the inhabitants of the Blue Zone in that they are more peaceful compared to the other layers.

Black Zone:
What its known for: This area is pretty much owned by black market runners. They don't sell their products here… No, here is where they prepare their products…

Yellow Zone:
What its known for: It is "known" for being a place of happiness though that's just what people who are naive enough to believe that think.. In reality, this place is full of crooks and manipulative people who pretend to be nice on the outside but are otherwise thinking of some way to manipulate or take advantage of innocent people.

Y Sector:
What its known for: It's known for being a place where ppl gather, collect, or create extremely rare goods like dragon scales, Spider People's webs, etc

K Sector:
What its known for: Supernatural sector. Its got lesser AI, maybe a greater AI or 2, ghosts, and an array of non human creatures.

D Sector:
What its known for: Gov agents acting as gang members reside here as spies for the gov.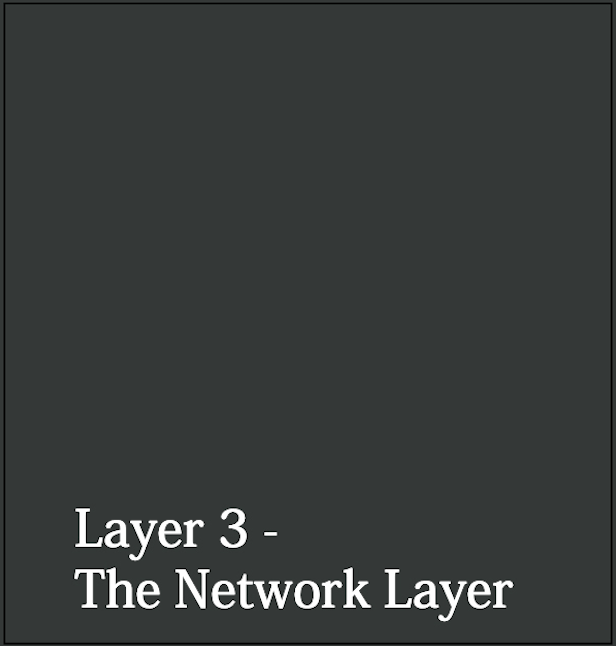 ◀(back)
レーヤー3 ー ネトワーク レーヤ
Layer 3 - Network Layer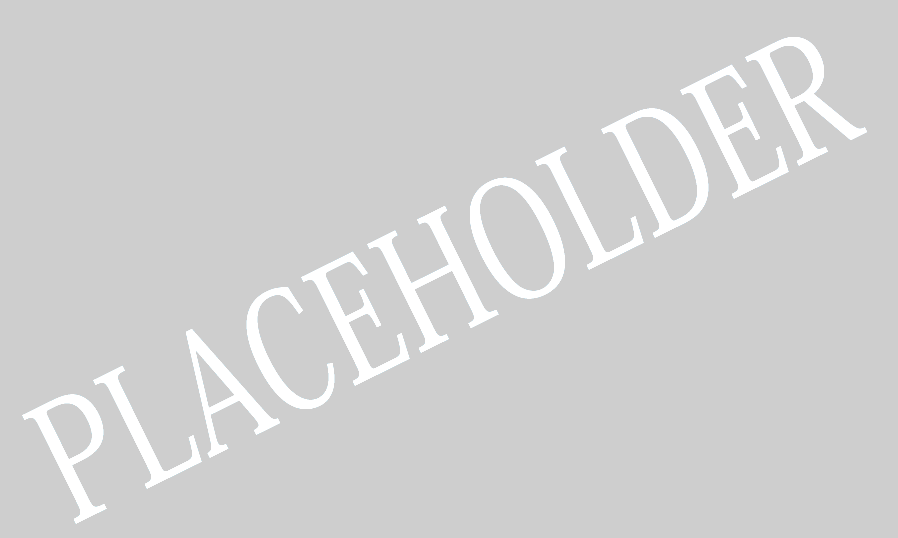 Digital World Layer 3 Brief Description:


Network layer:

This is a place of portals that can lead people from this layer to any other layer. It's basically a teleportation ground.

Portal 7:
What its known for: Teleports people to layer 7, The Application Layer. Specifically, it teleports you to the center of the Grand City of Zionix

Portal 6:

What its known for: Teleports people to layer 6, The Presentation Layer

Portal 5:

What its known for: Teleports people to layer 5, Session Layer

Portal 4:

What its known for: Teleports people to layer 4, Transport Layer

Portal 3:

What it's known for: This portal works via a type of connection.

When an elite hacker connects to this portal with their holo and sets a location, the portal will take them there.

Its essentially a customizable portal, whereas the other portals all take you to a specific spot in a specific layer.

Portal 2:

What its known for: Teleports people to layer 2, Data Link Layer

Portal 1:

What its known for: Teleports people to layer 1, The Physical Layer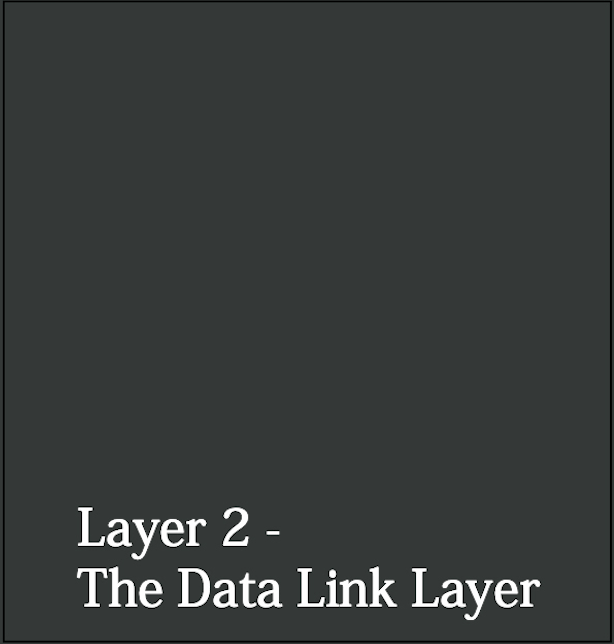 ◀(back)
レーヤー2 ー データー・リンク レーヤ
Layer 2 - Data Link Layer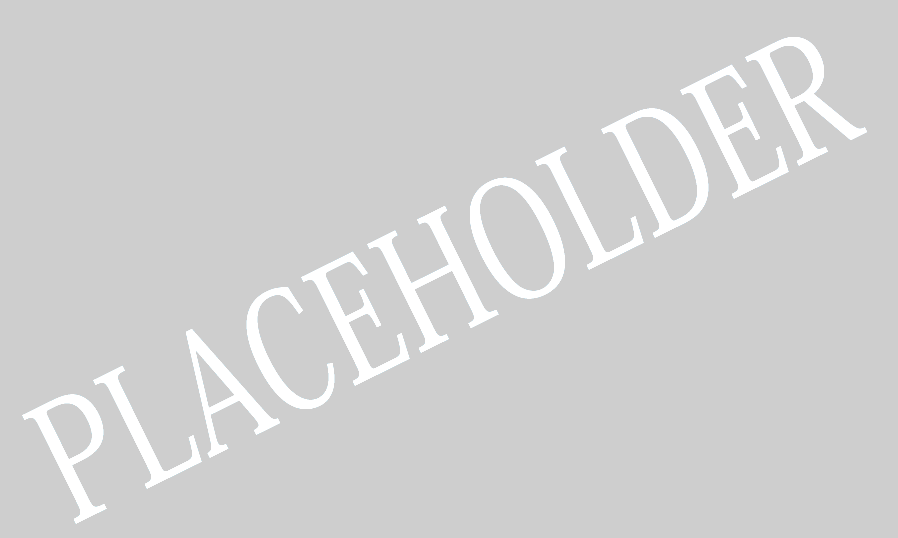 Digital World Layer 2 Brief Description: Data link layer: The creatures are milder than the ones in the Abyssal Wilderness but still quite wild none the less. It is seemingly a nefarious place but in reality it is more of a refuge for misfits and monsters.


The Abyss:

What its known for: It is known for being an unknown and mostly unexplored place.

Brief Description: A species of giant spider-people live here, ruled by their queen Selene, who protects this layer from dangers above and below. They live in crystal castles and spin dark crystal webs which contain many properties and are highly sought after in the black market.


The Kraken:

What its known for: This place is known for being the dwelling of a half human half kraken king named Travis who serves the Spider Queen.

Brief Description: This area is smaller tha the Abyss and is occupied by Kraken People. They are peaceful creatures but can be fierce when it comes to protecting their own kind. They get along quite well with their Spider-People neighbors, as Travis fancies Selene.


Tsundra:

What its known for: This place is known for being a land ruled by 2 golems.

Brief Description: The 2 golems, an Ice and Earth Golem are stationed here to help protect this land. The golems were created from Selene's web and are kind of like her familiars who help her with protecting this land as well as the land above.


The Axis:

What its known for: It's known for being a dwelling place for a special AI.

Brief Description: The AI was the first AI ever created but it became so smart that the creators started to fear it and wanted to shut it down. It escaped into the digital world and wandered the different layers until it came upon a place for misfits. Surprisingly, it's not malevolent as one would assume. It believes that its purpose is to protect the Layer along with Selene and Travis, as one of the misfits.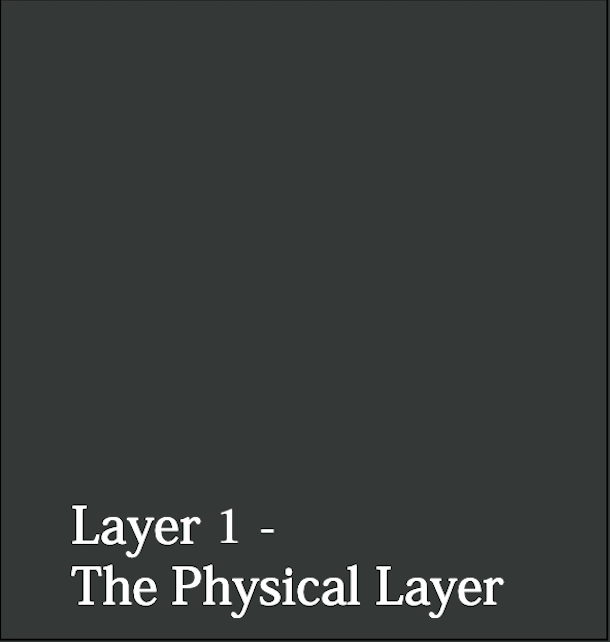 ◀(back)
レーヤー1 ー フィジカル レーヤ
Layer 1 - Physical Layer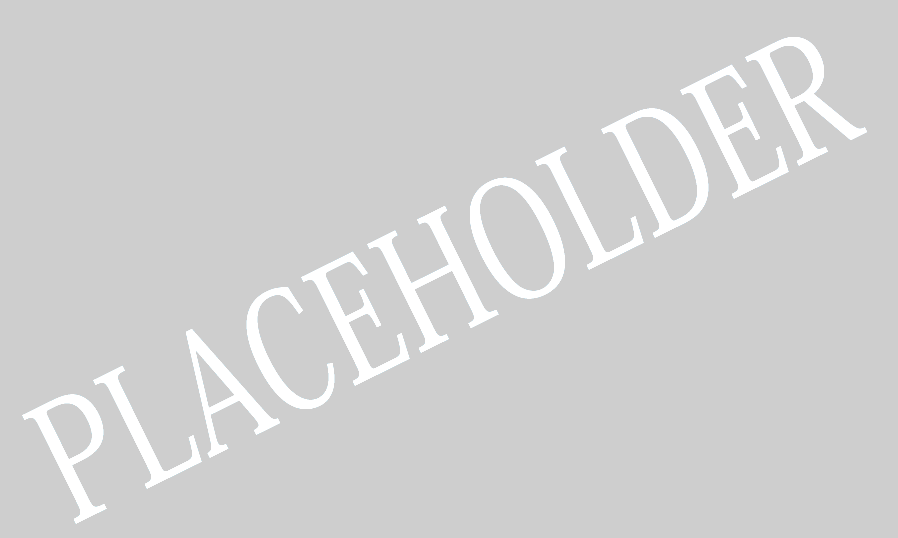 Digital World Layer 1 Brief Description:


Physical layer:

Here, data is always moving at high speeds. Winds can be up to 1000mph in deeper places.

This is also where the deep net is located.

It is the bottom most layer of the digital world.

It's generally known as a no mans land where people who venture there never return.


The Abyssal Wilderness:

Brief Description:

This is the core of the digital world. The code here is so torrential that monstrous creatures form often.

The only reason that this place is not over populated is that the creatures fight one another and when a creature dies, it turns back into code.

The code is so chaotic that it cannot be bound in human form.

Even if some of this chaotic code is able to flow up to the 2nd layer and manage to be calm enough to produce a humanoid digital being, the being will turn out to be a bringer of chaos.

The whole thing is like a crystal forest.

Mouse and her group landed way below here and had to code their way up and past this place to make it to the layers above.